Jolt series
The Jolt Series is the most heat-tolerant dianthus on the market. They are highly durable plants that not only withstand the heat but have few disease issues and continue to flower all summer long without setting seed. With well-branched plants that put off a lot of blooms and dark green foliage, jolt dianthus are a must have for your summer planting.
Spacing: 10-14" | Height: 16-20" | Width: 12-14" | Exposure: Sun
available varieties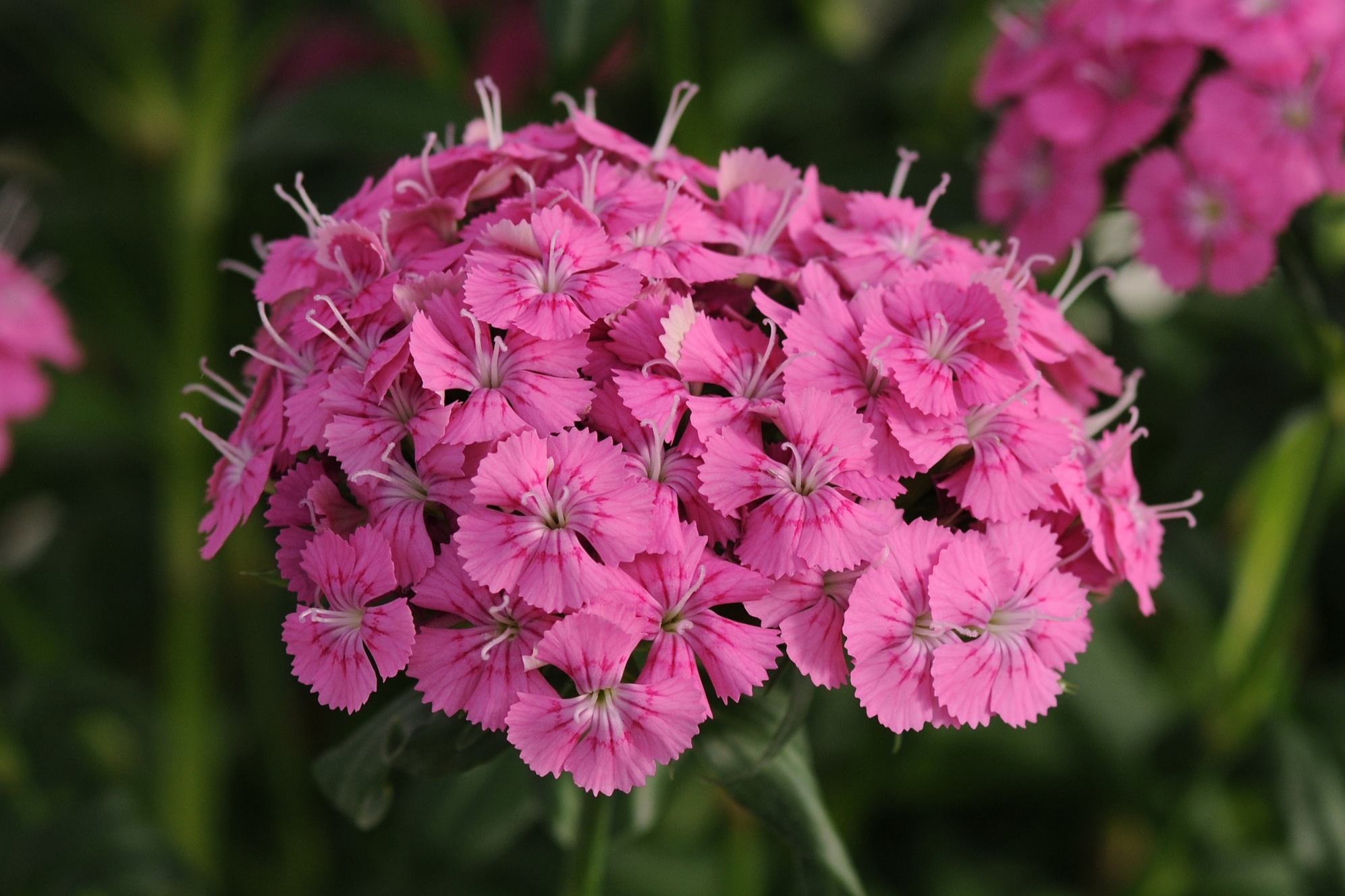 Telstar series
Telstar dianthus is a great disease resistant plant that offers great color in the spring and early summer season. Beautiful and tough, the Telstar series looks great from pack to garden!
Spacing: 16-18" | Height: 12-18" | Width: 16-18" | Exposure: Sun/Shade
available varieties