bonanza Series
With double crested flowers that are the largest of any in this type of marigold, the Bonanza series is an excellent garden performer. It also offers pure, intense color blooms.
Spacing: 6-10" | Height: 10-12" | Width: 6-8" | Exposure: Sun
available varieties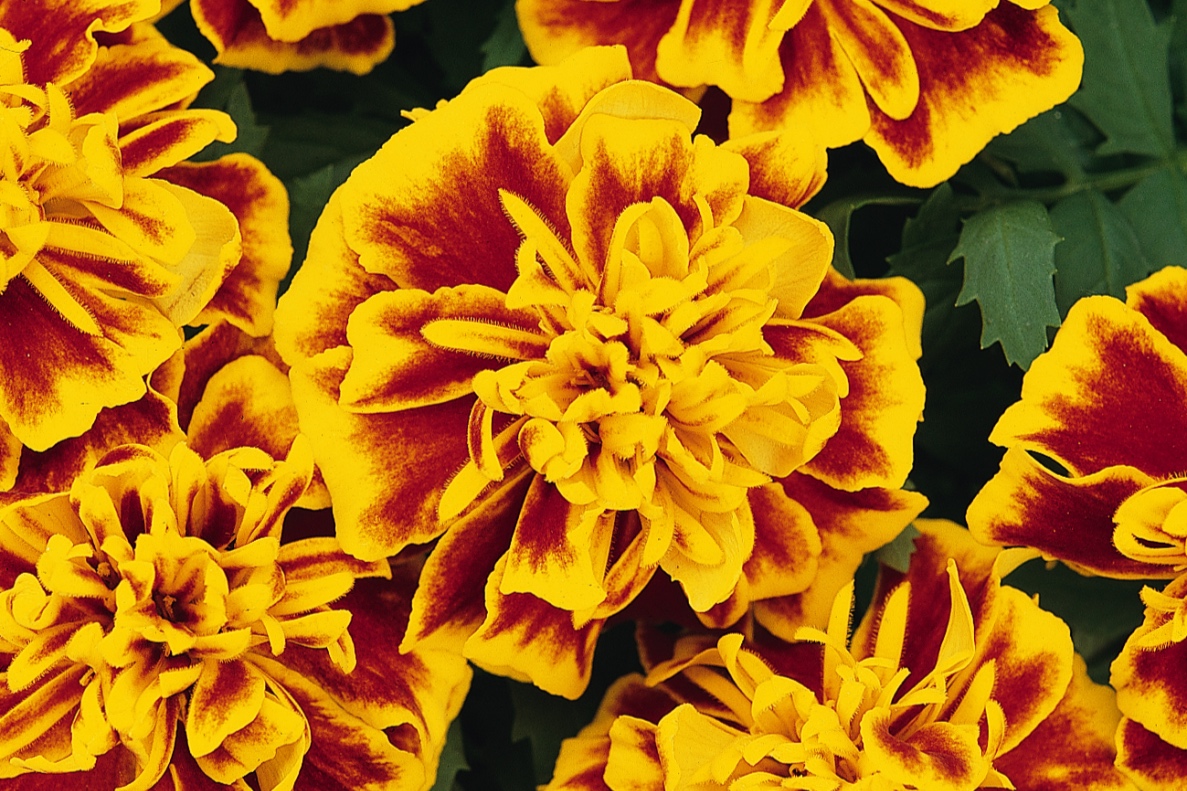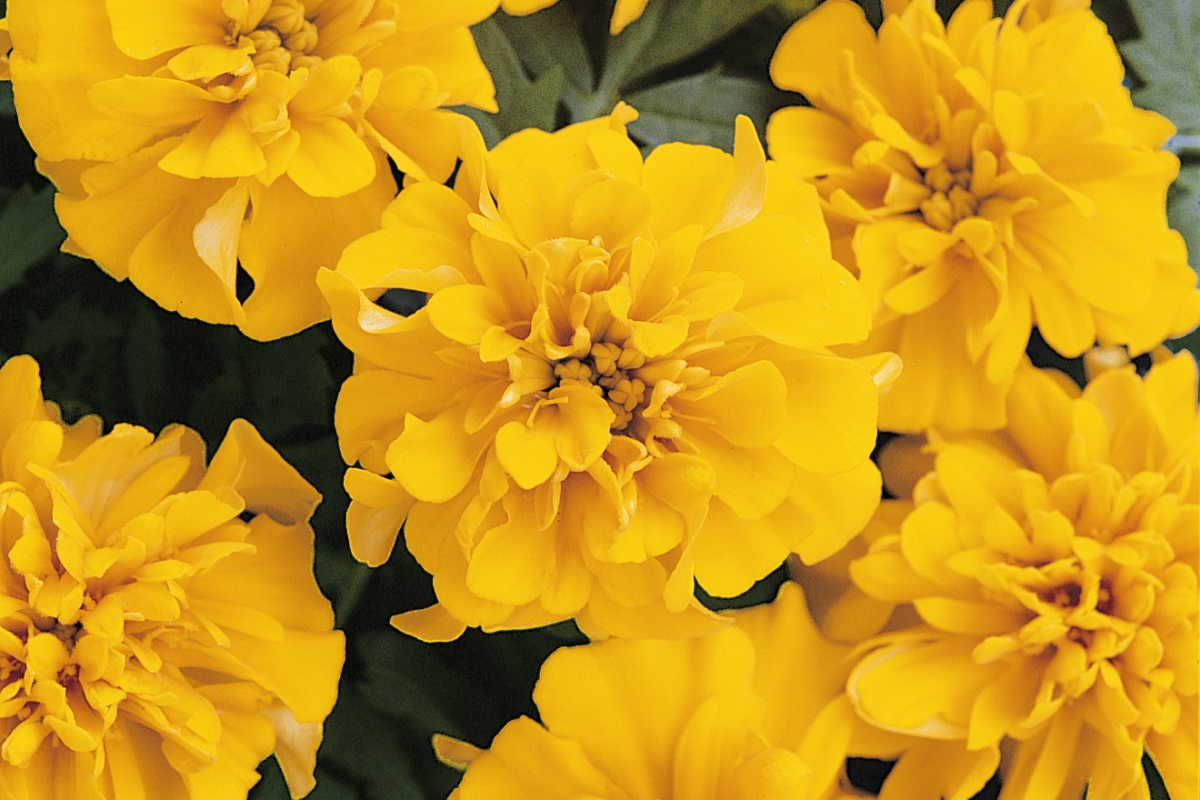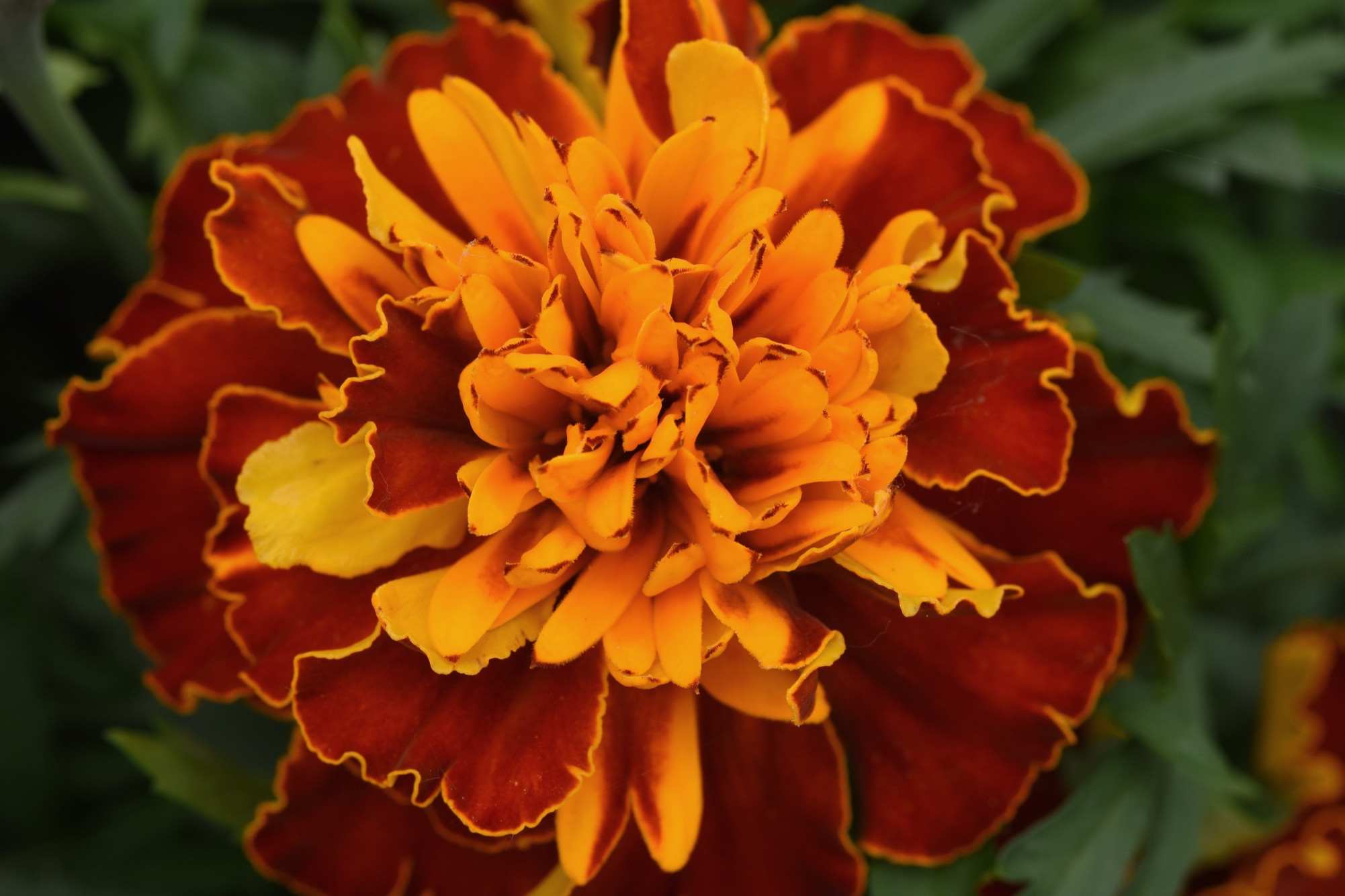 lady Series
Extra large flowers that get quite a bit taller, the Lady series make for a great show of color all season long. They make outstanding mass plantings and with an abundance of double blooms, with its height, the blooms are held well above the foliage.
Spacing: 8-10" | Height: 20" | Width: 10" | Exposure: Sun
available varieties
taishan Series
Great bloom production of the Lady series and the short nature of the Bonanza series mixed together. The Taishan series offers bright blooms on a high-quality dwarf plant.
Spacing: 8-10" | Height: 10-12" | Width: 8-10" | Exposure: Sun
available varieties