colorblast Series
From the bold colored single mixes to the explosive fully doubles, to the statement making stripes, the ColorBlast series brings a lot of fire power to the summer line in beds, baskets, containers and landscapes.
Spacing: 8-12" | Height: 4-6" | Width: 10-16" | Exposure: Full Sun
available varieties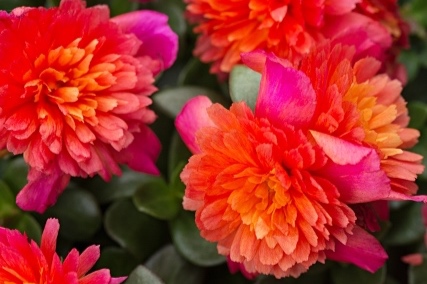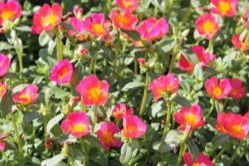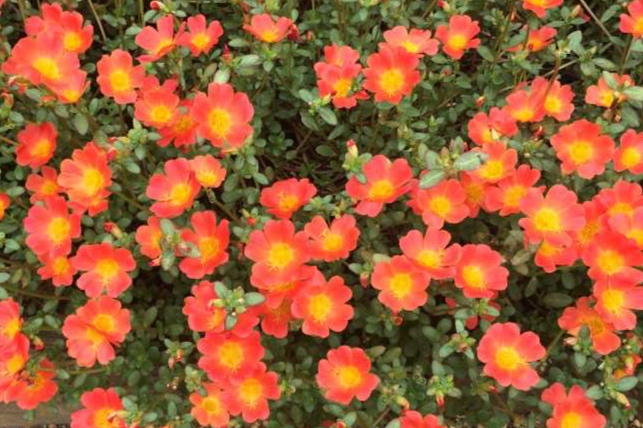 riogrande Series
With its vibrant, electric colors and large blooms, the RioGrande series is ideal for landscapes and hot summer baskets. With excellent vigor, controlled habit and good branching they are a great performer in the summer heat with blooming all season long.
Spacing: 12" | Height: 3-4" | Width: 10-12" | Exposure: Full Sun
available varieties