liberty classic Series
Liberty Classic snapdragons provide a classic snapdragon look but with strong, sturdy stems that stand the flowers up tall in landscapes and beds.
Spacing: 12-14" | Height: 18-22" | Width: 12-14" | Exposure: Sun
available varieties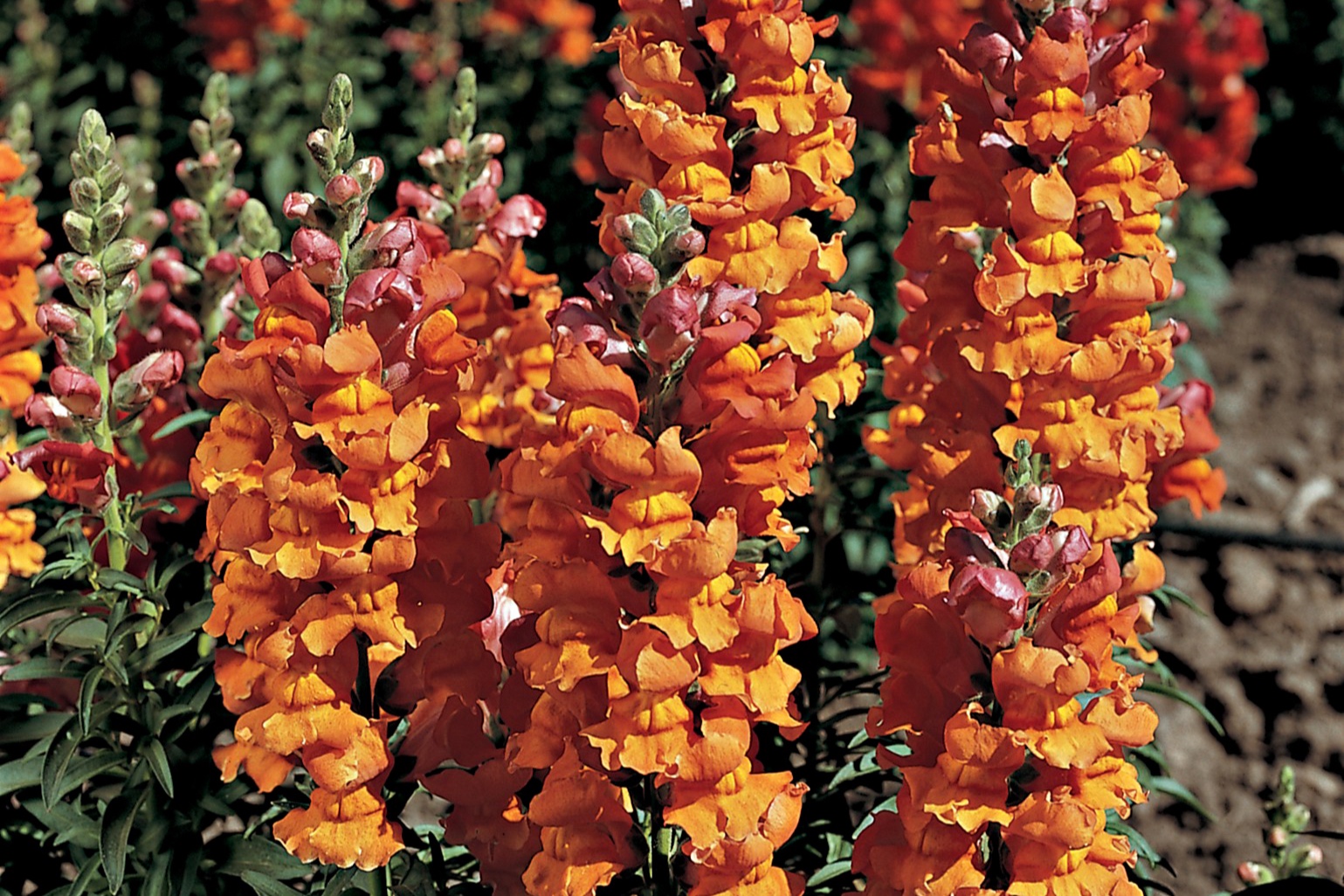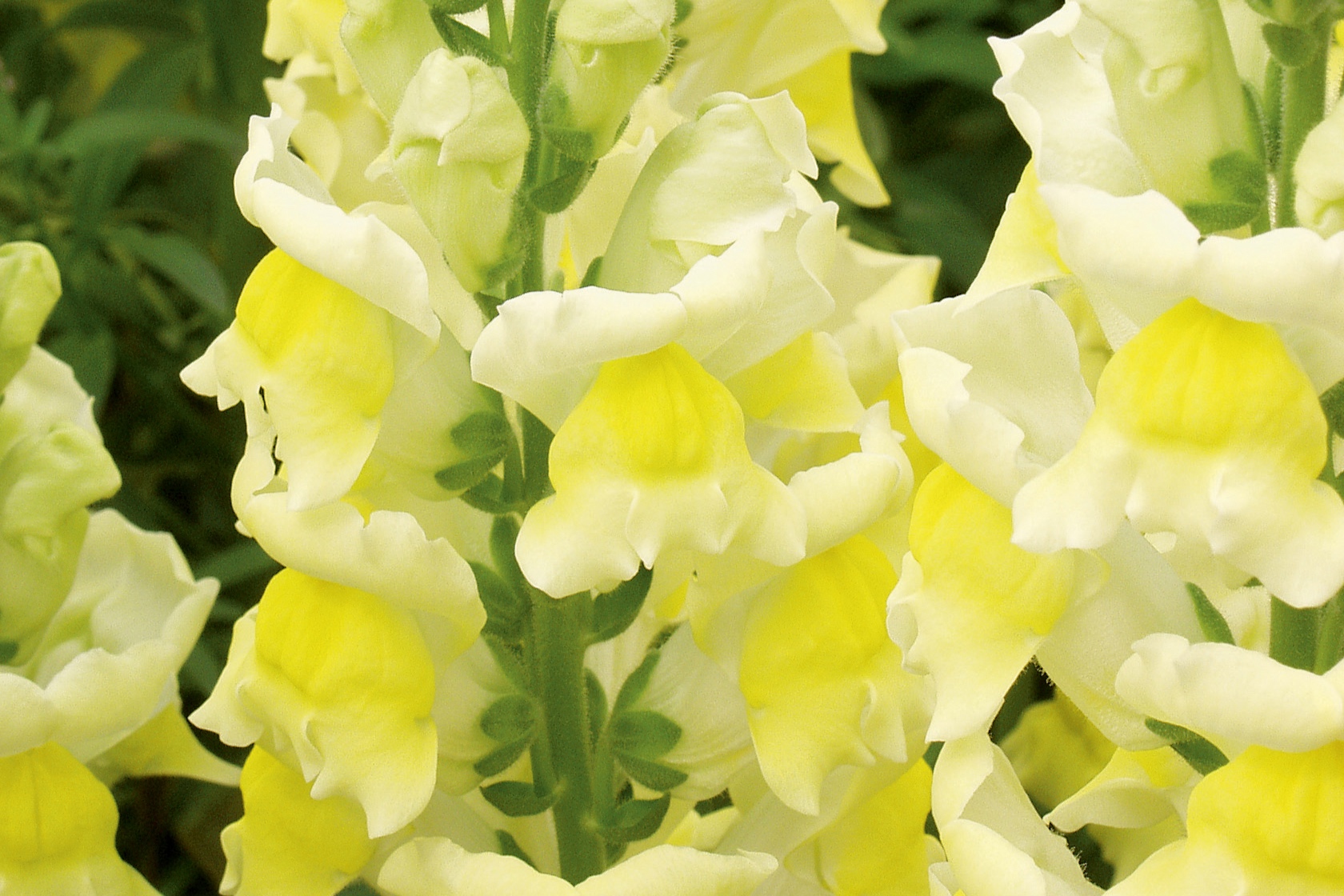 snapshot Series
These bushy, low-growing plants have closely spaced, full flower spikes in a broad range of colors. With very uniform growing, they make for great mass plantings in early spring that last well into the summer.
Spacing: 10-12" | Height: 6-10" | Width: 10-12" | Exposure: Sun
available varieties