Salvia has become a hot commodity in todays landscaping industry. It offers excellent summer performance while showcasing excellent blooms all season long. Skyscraper Salvia is a new variety that offers everything we are accustom to in a summer salvia all the while offering it in a great new texture. With its tall wispy stems and unique blooming habit, Skyscraper Salvia is a must in your containers and landscape for 2019.
FIREHOUSE & CADET VERBENA
There isn't a better verbena on the market than these two series.With exceptional heat performance, powdery mildew resistance, and increased cycling, there's more color in the garden for the summer than ever before.With great mounding in the Firehouse and upright habit in the Cadet, these series are perfect for mixed containers and your gardening needs. They are must haves this coming season!
You might have seen the Night Sky and Pink Sky Headliners, but have you seen the Starry Sky Burgundy?? One of the most dramatic flowers on the market and with its early flowering, you have bold color longer than most petunias out there.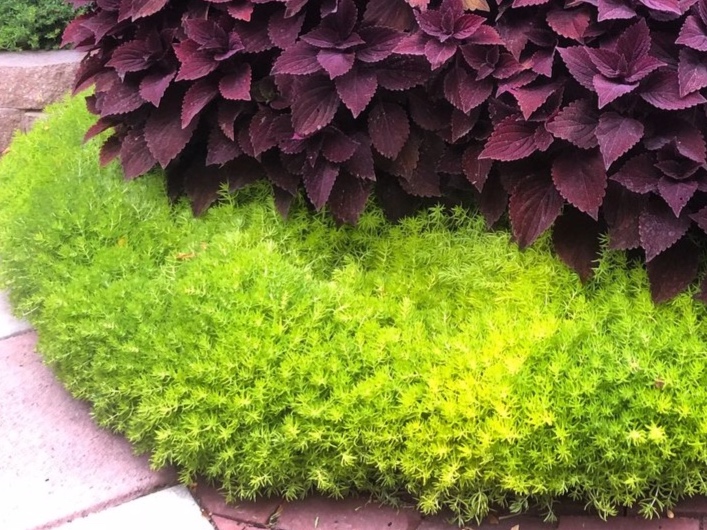 This sedum is one of those subtle pieces that provides a great pop of lime green to chartreuse foliage. It is a tough, vigorous and drought tolerant succulent that is perfect for the landscape. Whether as an edger, filler or combo plant with other sun loving varieties, Lemon Coral is one of those items you can't go wrong with!